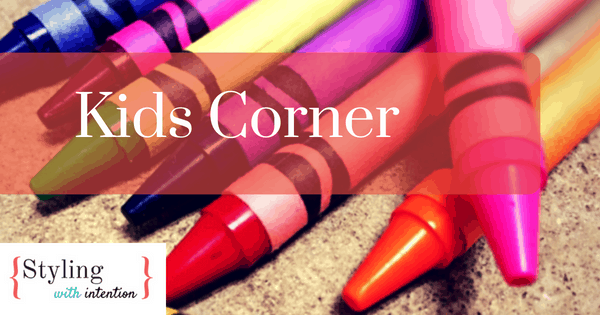 The Place for Kids To Be
Styled & Inspired!

The days of Summer are winding downtime is quickly approaching. That means time for back to school shopping! Did you know that what your child wears on the first day of school can really set the tone for the day and year ahead? It's very true! Whether your child wears...
read more

Transform your child's room into a harmonious and happy space to rest, sleep and dream by downloading your FREE checklist.