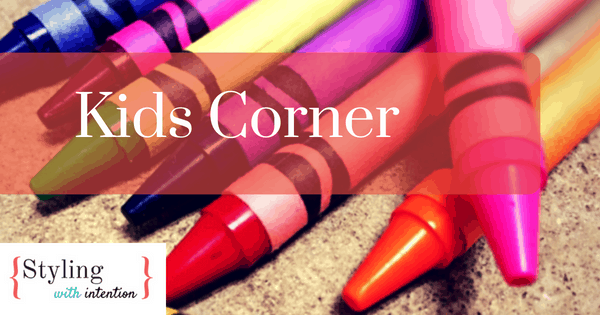 The Place for Kids To Be
Styled & Inspired!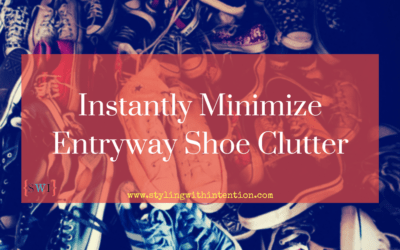 Do you feel stressed out and overwhelmed the minute you walk into your home? Do you feel clutter is busting at the seams from every corner of the room? If you're a parent- you especially know what I'm talking about!
read more
Transform your child's room into a harmonious and happy space to rest, sleep and dream by downloading your FREE checklist.