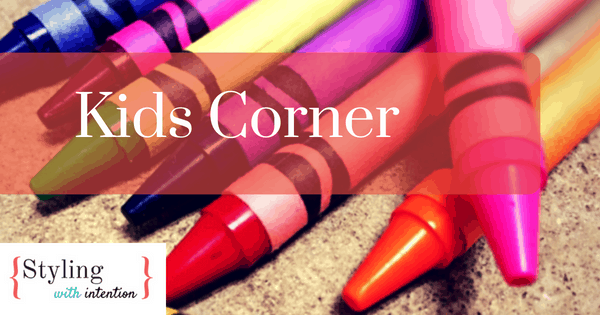 The Place for Kids To Be
Styled & Inspired!

If you're a parent of school aged kids, I'm sure you may be wondering -what to do with all the extra backpacks you've accumulated over time? If your kids are anything like mine, we've collected quite a few! We won some, got some as gifts, then the old switch -a -roo!...
read more

Transform your child's room into a harmonious and happy space to rest, sleep and dream by downloading your FREE checklist.