Imagine Getting And Staying Organized In Less Than 5 Minutes A Day!
Feel peaceful and more productive with this simple FREE method.
Welcome to Styling With Intention

The place to create more freedom, abundance, tranquility, well-being and passion in your life. 
Hi There! I'm Barbara Culkin,  Fashion & Interior Stylist and Lifestyle Designer who help you decorate, dress and live with intention.
Join me to design the lifestyle, home and business you desire by Styling With Intention.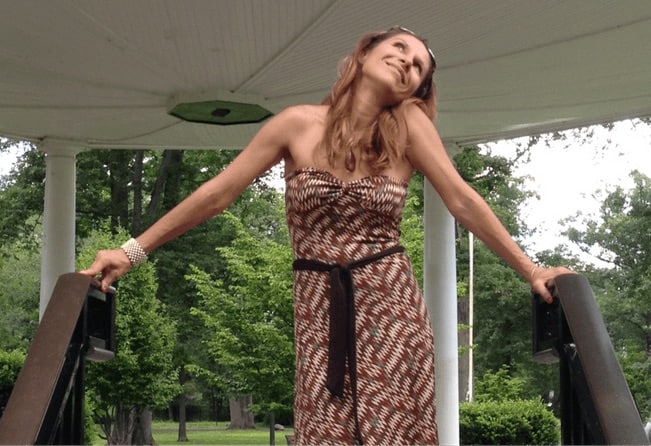 What is Styling With Intention?
No matter what you'd like to achieve, the secret to everyone's success is what they surround themselves with.

Styling with Intention focuses on mindfully decorating with PURPOSE and styling your wardrobe to get a RESULT and attract what you want into your life.
By using the power of  Styling with Intention, you are INTENTIONALLY attracting opportunities and become a 'walking attractant' for your goal!
Create a signature style for your wardrobe and decor to reflect your lifestyle and personality and at the same time help you attract what you want MOST – all at a budget you can afford!
Design success in your life both personally and professionally 'from the inside out' for instant shifts and lasting results by Styling With Intention.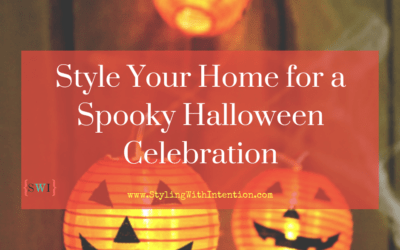 Mysterious excitement is in the air for a spooky Halloween celebration. Your creativity is unleashed and your imagination can go on an adventurous escapade. Your inner child comes out to play and dance with the ghouls and goblins on Halloween night. In masquerade...
read more