Live Beachy and Energized From the Inside Out!
Get your FREE Easy, Healthy & Tropical Power Smoothie Recipes.
Inspired Coastal Style & Conscious Living
From Beach to Home
Create that sunny, peaceful, healthy beach feeling at home and in your life. Imagine feeling excited, happy and inspired every time you walk into your home. Align yourself holistically and successfully thru your space, style and self! 
Styling with intention mindfully creates a signature style for your wardrobe and décor to reflect YOU and the 'Happy Place' lifestyle.
Inspiration to Help You Live Beachy From the Inside Out!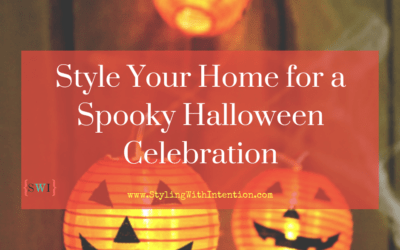 Mysterious excitement is in the air for a spooky Halloween celebration. Your creativity is unleashed and your imagination can go on an adventurous escapade. Your inner child comes out to play and dance with the ghouls and goblins on Halloween night. In masquerade...
read more
Hi There! I'm Barb Culkin – Fashion & Interior Stylist, Lifestyle Designer and Mompreneur.
Welcome to my virtual cozy coastal corner!
I'm here to help you create a zen & organized space, styled wardrobe and a balanced & energized life so you look, feel and live your very best!
Being a lover of all things beachy and beautiful, I'll share with you inspiration on organizing, personal styling, home decor, art, kids stuff and wellness.
Let's create a tropical & tranquil oasis together!