Design a Space That Inspires You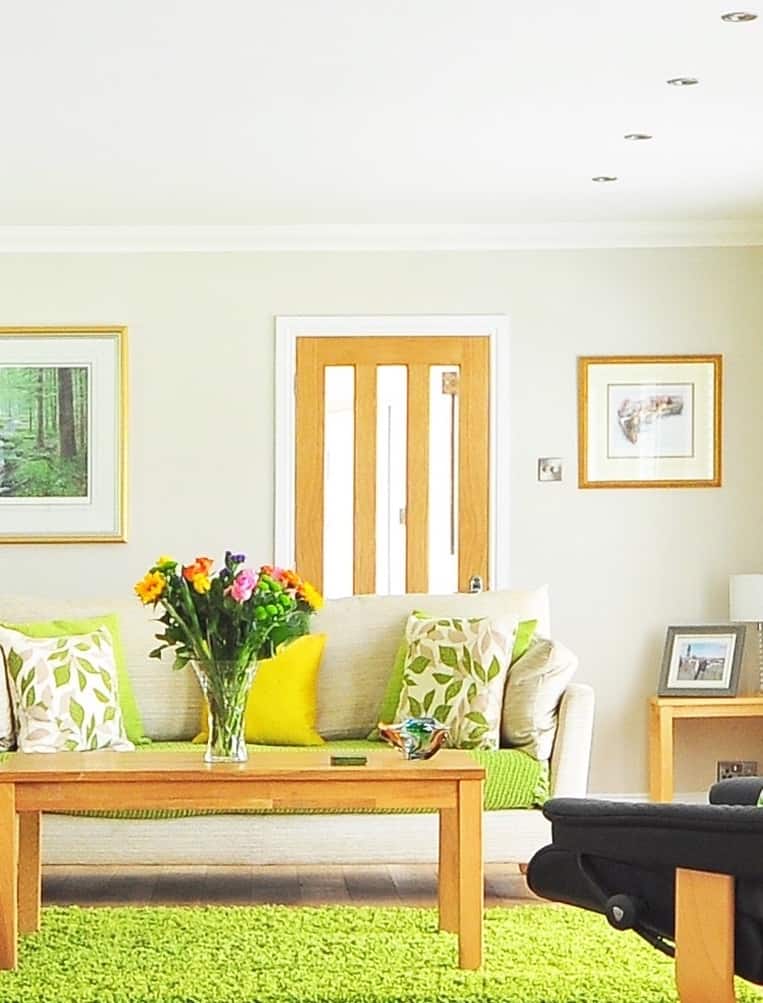 Do you feel inspired and happy? Or do you feel frustrated that:
You're  stuck and stressed in your current space and would like to make positive personal changes in your space.
You're not living in your 'dream home' and instead cramped in your tiny space with all this 'stuff' you can't fit!
You're not comfortable entertaining because you feel your home isn't decorated the way you wish it looked and don't even know where to start!
You feel your home doesn't look like those on HGTV and feel frustrated that it's not in your budget to make that happen.
 Wouldn't you love to come home to a decorated space with items you LOVE and colors that exude peace and tranquility?
Guess what, you can!
Frustration, guilt, and complaining don't get us anywhere. But taking ACTION does!  Even tiny baby steps are the start of progress.
Discover Simple Ways to INSTANTLY Create Visionary Curb Appeal by Downloading Your FREE Checklist.
It's possible to create a stylish space designed to suit your taste and reflect your lifestyle ALL at a budget you CAN afford!
Creating an appealing and nurturing space doesn't mean you have to break the bank! It can be done be done on a budget you're comfortable with by re-purposing the items you love and mixing them accent pieces to give your home a boost of color and energy.
Imagine restyling your space with décor and a color palette that uplifts your spirits, enhances your well-being and elevates your mood every time you walk thru the doors.
Creating a Zen haven like this would make it a pleasure to come home to after a long, busy day.
How would that make you feel?
Pretty amazing, right?  You'd feel more positive, motivated and happy.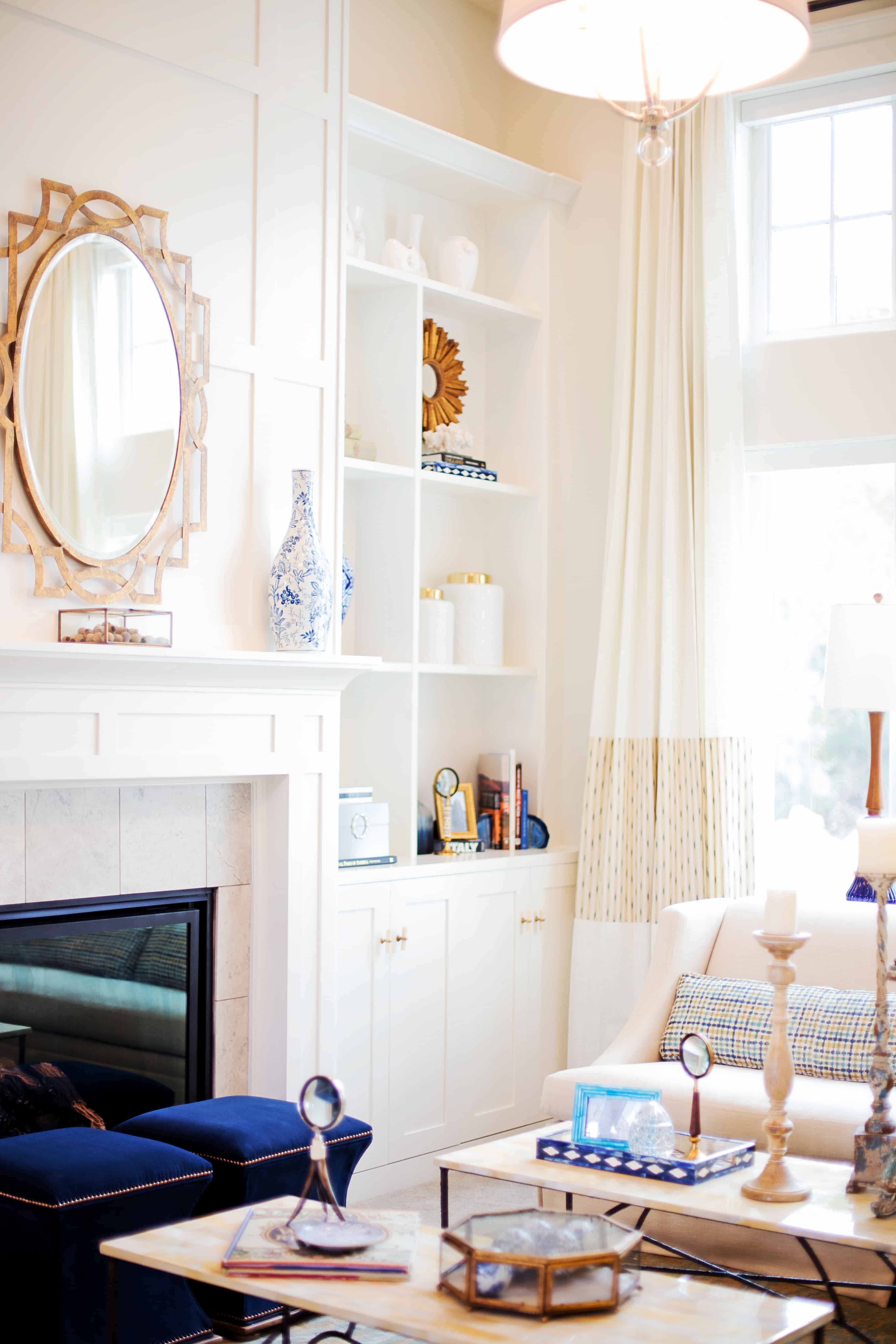 Barbara is a talented and wonderful soul. Her creativity transformed our home. I love, love, love her artwork. It has been a point of pride in our home. Her work is an inspiration to all!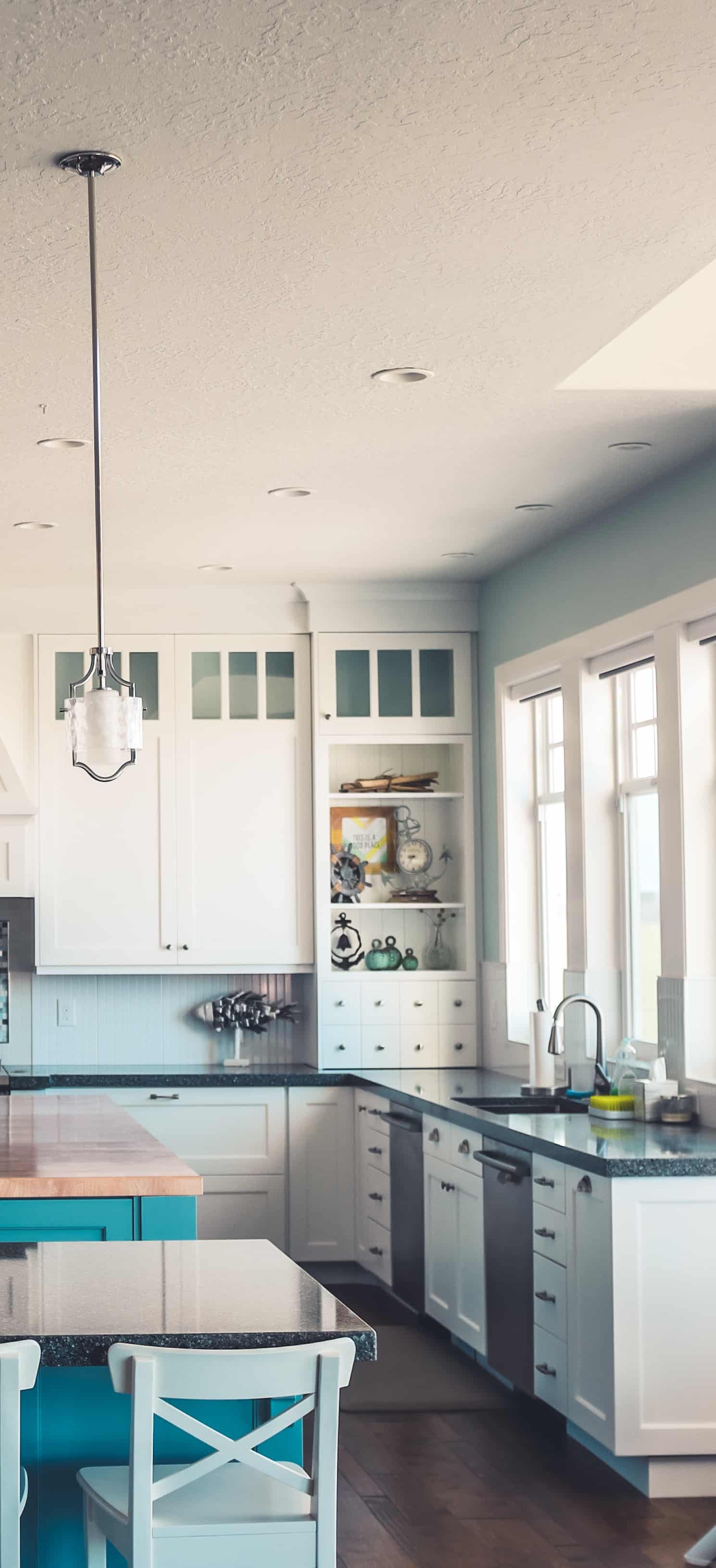 What I mean by that is Styling with Intention.
One of my greatest passions is creating an aesthetically styled space that reflects you and your lifestyle – OR the kind you'd like to create.
By using the power of Styling with Intention you're mindfully decorating with purposely with inspirational décor and symbols to help manifest what you want.
By intentionally styling your space aligned with your goals, success can't help BUT to be attracted to you!
You'll discover:
How to use your signature style for your home décor and colors to create a stylish, tastefully designed space that will be sure to impress!
How to create a balanced, positive, harmonious living space to help you thrive in personally and professionally.

 

Best positioning of furniture, décor accents and home items to promote restful sleep, health, love, peaceful family relationships, career fulfillment and personal happiness.
Your home is your personal haven.
You can style your space into what you envision it to be. When you feel happy in our home,  you're reflecting that happiness and positive vibes wherever you go.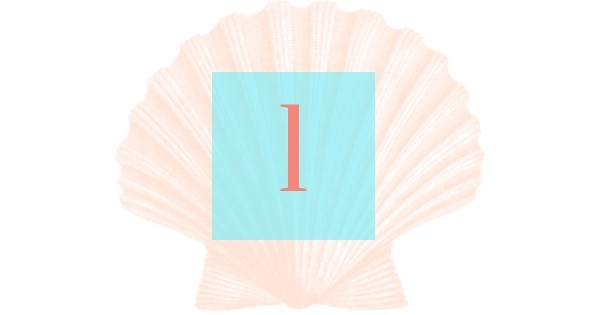 Download Below your FREE checklist to Instantly Create Visionary Curb Appeal.
Take the first step to start creating an inspired space you love!
Let's together create a stylishly elegant space that's visually appealing, comfortable and brings harmony and abundance to all areas of your life!
Discover Simple Ways to INSTANLY Create Visionary Curb Appeal by Downloading Your FREE Checklist.