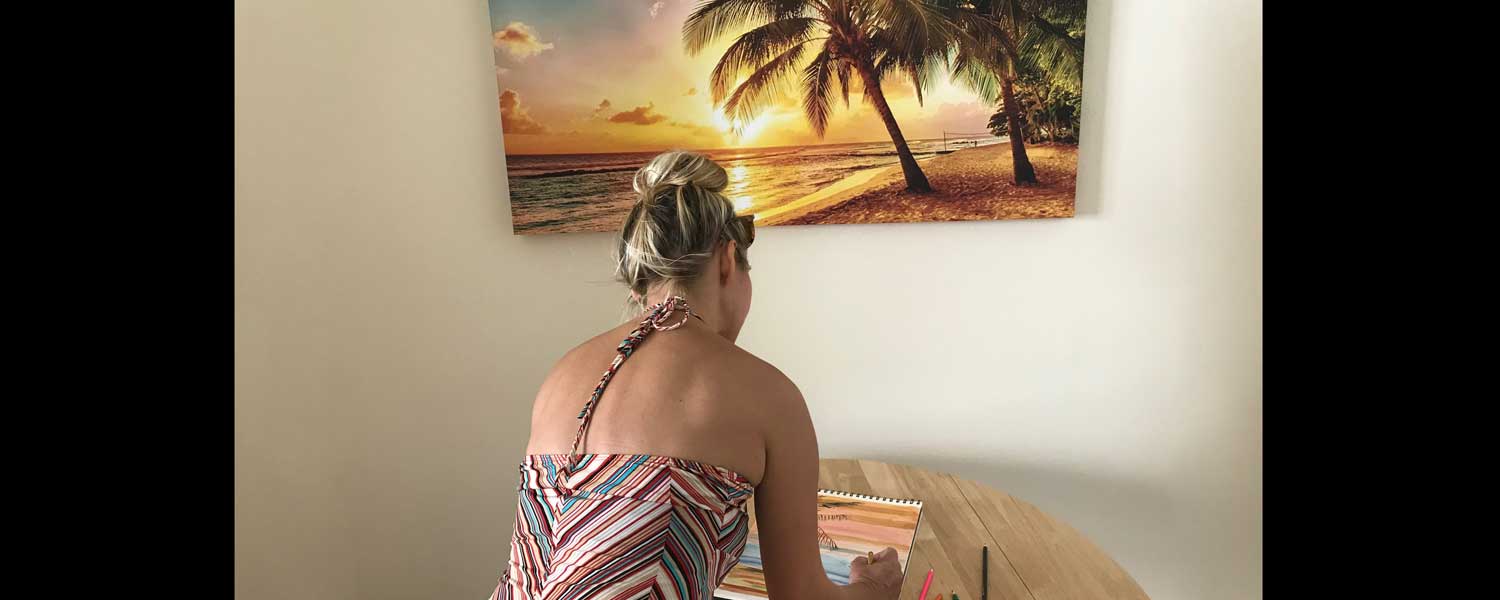 Creating artwork is my inspiration and passion!
Being an award-wining Artist fueled my visionary spirit and love of creativity!
Each inspirational art piece is a one of a kind, original work of art created to touch the heart and soul. Each piece is carefully crafted with intent to promote a feeling of well-being in your personal environment.
Not only are these a cool piece of artwork, they also enhance the energy of your space.
Each piece has a special message included to keep you inspired and motivated in the direction of your dreams.
Since I felt my art pieces have an aesthetic quality and made great decor pieces, I created a home decor line of artwork called Styling with Intention Art & Decor.
Creativity and vision inspired my imagination to create something eye-catching and soul-stirring.
Originality is Beautiful. – Barbara Culkin
*Artwork shown on this page are samples of the art made by the Artist. More pieces availble upon request.
For more information or questions on the Art,  teaching an Art class/workshop or inquiry on purchasing an Art piece, please contact the Artist, Barbara Culkin.