In this episode of Style Soul Podcast, it's time to get luck on your side! Are you ready to get your green on and get lucky ;)?
Today I want to share with you 3 Lucky Tips for a Charmed St. Patricks' Day.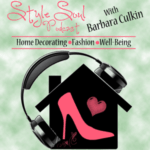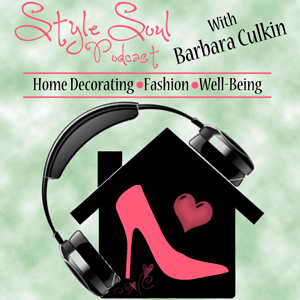 St. Patrick's Day is such a fun and lively holiday that really gets everyone spirits stirred up for partying and livin' it up! Even if you're not Irish, everyone is Irish on this day and having an awesome time!
Everyone talks about luck of the Irish but in today's episode, I share with you 3 simple ways to create your own lucky St. Paddy's Day!
Think about what you would totally make you happy. Is there a particular wish that you want to attract into your life? Did you know that St. Patrick's Day is the PERFECT day to set the wheels in motion?
By taking a few creative action steps, you can stir up the energy to work in your favor in both your living space AND your wardrobe! How cool is that?!
Listen in and discover:
An auspicious plant to place in a certain area of your home to stir up lucky energy.
A 'lucky charm' that will help you attract luck wherever you go!
A cool exercise to help manifest your St. Patrick's Day wish.
Check out these below resources for a lucky and charmed St. Patrick's Day: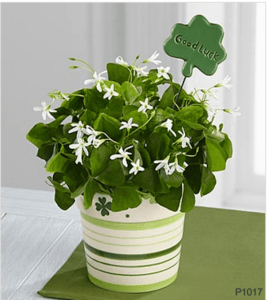 Happy St. Patrick's Day Shamrock Plant
Thanks for listening! If you have liked this episode, 'Like it' and share it with your friends!
How do you celebrate St. Paddy's Day? Which of these lucky tips will you try first for a charmed St. Paddy's Day? Share your comments below. I'd love to hear from you!
My home staging e-book will soon be available for its big unveiling! I am so excited! I'll be sharing more juicy tips and secrets in my upcoming home staging e-book. Stay tuned!
Feel fabulous, look stylish and live beautifully!
To your Lucky Style,