In this episode of Style Soul Podcast, it's time to create an easy yet chic wardrobe! It's the start of a New Year and it's the perfect time to re-create your wardrobe. Today, I will share with you the 'Must have' wardrobe necessities.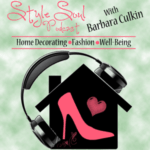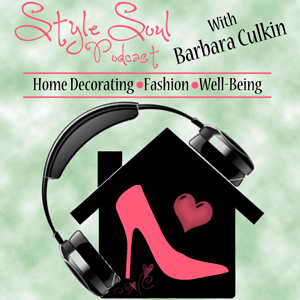 Did you know that you can create multiple outfits with just a few basic pieces of clothing? It's very true! When re-creating your wardrobe, start fresh with a clean slate. By making sure to have these top basic core items, you can then easily build off of these and expand your wardrobe.  You can then add different colors, prints, textures and fabrics and some cool accessories. Suddenly, you will feel you have a brand new wardrobe reflecting YOU!
Some tips to keep in mind when re-creating your wardrobe with these 'Must have' wardrobe necessities:
Make sure these items of clothing fit properly and are your true size.
This goes for shoes as well. What's the fun in having shoes that kill your feet? The key is to have them look good AND feel good! Yes, this does exist!
When purchasing these core pieces, make sure they are the ones you LOVE and that you feel confident in.
Instead of criticizing yourself in the mirror, look at yourself and say you look beautiful and hot 😉
Check out the below resources to help you stylishly re-create your wardrobe necessities:
Thanks for listening! If you have liked this episode, 'Like it' and share it with your friends!
Do you find it challenging to get your wardrobe organized? What methods have worked for you? What are your wardrobe necessities? Share your comments below. I'd love to hear from you!
My home staging e-book will soon be available for its big unveiling! I am so excited! I'll be sharing more juicy tips and secrets in my upcoming home staging e-book. Stay tuned!
Feel fabulous, look stylish and live beautifully!
To your Divine Style,