In this episode of Style Soul Podcast, it's time to get and stay organized. Would you like to get more organized this year? Today, I will share with you the trick to getting and staying organized.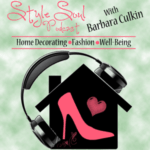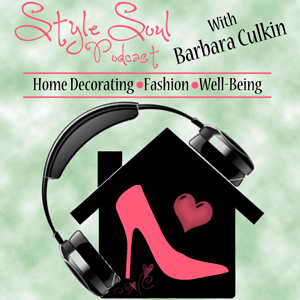 Do you feel you would like to get more organized but just find it challenging to do so? Do you easily misplace things and then get frustrated and overwhelmed? Getting organized is easier than you may think.  Did you know that there is a trick to help you get AND stay organized?  Many have shared their organizing struggles with me and by recommending this organizing trick to them, it has been an answer to their prayers! In today's episode, I just have to share this trick with you!
Listen in and discover the trick to getting and staying organized. You will also learn:
A clever technique to organize your home office or workplace. This technique has tremendously helped clients, entrepreneurs and business owners in getting and staying organized.
An association tool that will help you remember where things are so that they don't get misplaced.
The TRUE KEY to organization!
An awesome method to help get your kids more organized AND pick up their toys .Moms- I KNOW you can't wait to hear this one ;)!
Check out the below resources to help you stylishly get and stay organized:

Find It All Tab Interior File Folders, Letter Size, 5 Color Assortment, 80 Folders per Pack

Smead Hanging File Folders, Letter, 1/5 Cut Tab, Assorted Primary Colors, 25 Per Box

Avery Removable Print or Write Color Coding Labels, 0.75 Inches, Round, Pack of 1008
Thanks for listening! If you have liked this episode, 'Like it' and share it with your friends!
Do you find it challenging to get organized? What methods have worked for you? Share your comments below. I'd love to hear from you!
My home staging e-book will soon be available for its big unveiling! I am so excited! I'll be sharing more juicy tips and secrets in my upcoming home staging e-book. Stay tuned!
Feel fabulous, look stylish and live beautifully!
To your Organized Style,