In today's episode of Style Soul Podcast, it's all about making those resolutions come to life. Many times we make resolutions, don't stick to them and then feel bummed about it! This puts great pressure both on us and the goal we want to achieve!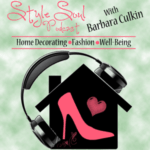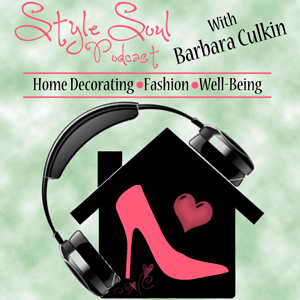 I want to share with you the secret to making your New Year's resolution manifest in your life.
This 'secret' is quite simple actually. The New Year is a time when we want to make a clean, fresh start in our life and create wonderful occurrences and lucky opportunities.
The energy of the New Year is a powerful and magical time and this is a great atmosphere for it.
Let's get this New Year rollin' to bring in your favorite things!
Listen in and discover the secret to making your New Year's resolution manifest into your life. Follow these simple steps daily and before you know it, you new year's wish will come true!
Resources to help make you New Year's resolutions manifest into your life:
Thanks for listening & sending you fabulous New Year's wishes your way!
To get more Style Soul Podcast content sent directly to your device as they become available, you can subscribe on iTunes or Stitcher .
Also, reviews on iTunes are extremely helpful and greatly appreciated! I read each and every one of them and feel free to share your URL there so I can contact you later on and say thanks!
What are your New Year's goals and resolutions? Share your comments below. I'd love to hear from you.
Let's support each other and make them happen!
Make 2015 a fabulous year by Styling With Intention with Decluttering Your Home to Get What You Want!
Take the first step today by clicking here.
Feel fabulous, look stylish and live beautifully!
Cheers to a wonderful New Year,