In this episode of Style Soul Podcast, it's time to stir things up by Styling with Intention.
Did you know that there are areas of your home that can help you get the results you want in your life?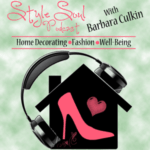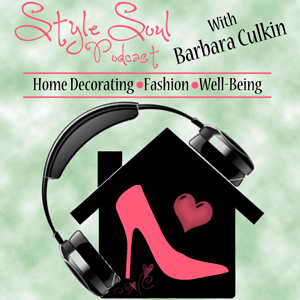 Did you also know that by dressing in certain colors and pairing your outfits with 'power accessories'– can bring you your heart's desire?
It's very true! How cool is that? That is the power of Styling with Intention.
If there is an intention you want to manifest in your life, you can activate particular 'life areas' in your living space with certain colors, symbols and elements. By reflecting these also in your wardrobe, you become a 'walking attractant' for your wish.
Styling with Intention is based on Feng Shui principles.
There are 9 life areas that are associated within each living space or place of business:
Career and Life Path
Helpful People and Travel
Creativity and Children
Love, Marriage and Relationships
Fame and Reputation
Wealth and Prosperity
Family and New Beginnings
Skills and Knowledge
Health and Well-Being
Each week, I will be giving you power tips for each life area to help you attract what you want into your life. How amazing is that?!
This is the power of Styling with Intention!
It's so cool to see the amazing things that happen when putting these into place! You want to stay tuned!
Thanks for listening! If you have liked this episode, 'Like it' and share it with your friends!
Do you style with intention in your space? Have you placed any items in any of the life areas to help you ATTRACT your intentions? What do you want to manifest? Share your comments below. I'd love to hear from you!
My home staging e-Book, Stage Your Home with Style to Magnetically Attract Buyers, will be available soon! I am so excited. Stay tuned for more news!
Feel fabulous, look stylish and live beautifully!
To your Magnetic Style,