There are some things we want to happen instantly, and while this is possible, usually there are some 'behind the scenes' actions steps one must take to achieve results.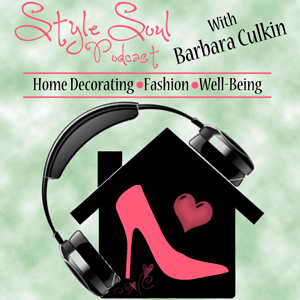 Before any redecorating or restyling projects take place or implementing any feng shui decorating cures or home staging tips, you must first say 'Adios' to the clutter. Clearing clutter may be difficult for some people because they have strong emotional attachments to their personal objects. It's important to go at your own pace and do a little at a time. Taking the first step is the most important one- its to just start.
By decluttering your space, you'll feel clearer mentally and emotionally as well.
You'll notice a renewed sense of well being in yourself as well as in your personal environment.
Today I'll be sharing some simple 'baby step' ways to organize and declutter your space. This is especially important when staging your home to sell. I'll also reveal some helpful ways to make this process easier to tackle.
Tune in and discover:
A simple clutter clearing technique you can implement ASAP.
The secret way organize your space and lose weight at the same time!
Clever organizing items to maximize your space.
You can use these declutter your space techniques for staging your home as well.
Check out these helpful resources that will help you become an organized and declutter your space in a jiffy:
Retails Stores:
AC Moore Weekly Craft Deals (click on coupons tab for discount coupon)
Online Stores: 
Amazon Bins
Way Fair Decorative Baskets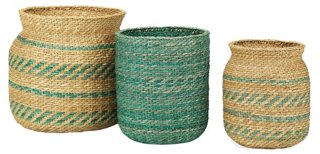 S/3 Sea-Grass Storage Baskets, Green from: One Kings Lane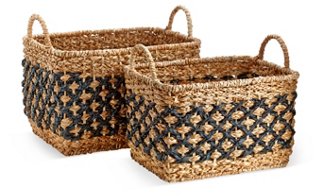 Asst of 2 Criss-Cross Baskets, Blackfrom: One Kings Lane
Ladies you'll LOVE this one for all your shoes- oh my !!!

Tammy Shoe Ottoman Color: Beige from: Wayfair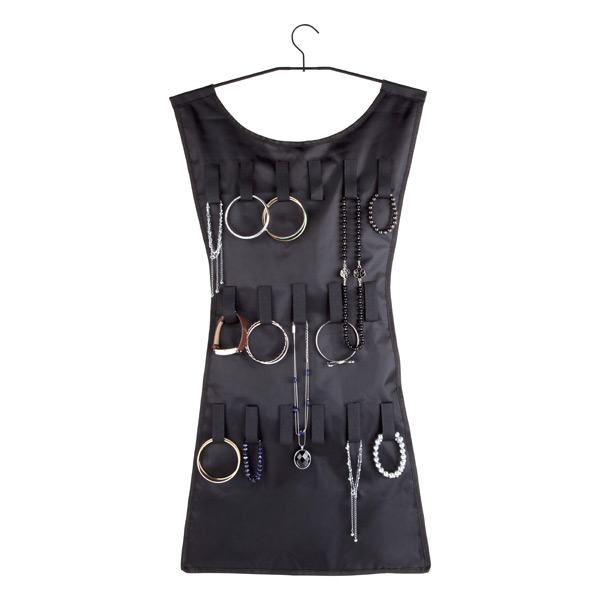 Hanging Jewelry Organizer
 from: Container Store
Thanks for listening! If you have enjoyed this episode, 'Like it' and share it with your friends!
Which of these will you try first? How will you declutter your space? Share your comment below. I'd love to hear from you!
I'll be sharing more juicy tips and secrets in my upcoming home staging e-book. Stay tuned!
Feel fabulous, look stylish and live beautifully!
To your Style,