In this episode of Style Soul Podcast, you'll learn the most important summer wardrobe necessity!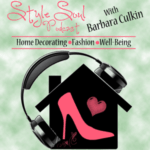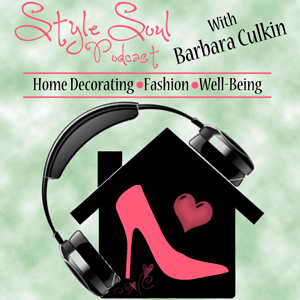 Did you know that when styling your wardrobe, there are certain clothing pieces that you can create multiple outfits with?
When you discover these wardrobe tips, you can create amazing, fashionable possibilities.
Fashion is such a personal expression of ourselves.
Our clothing makes a statement and leaves a lasting impression without words. It defines who we are. What we wear creates a visual, signature expression of our hopes, dreams and desires.
When we get dressed in a piece of clothing that we love and feel confident in, it shines thru.
Other people feel your energy and emotion.
By pairing certain colors and elements,  you become a 'walking attractant' for what you want to manifest in your life. Pretty cool, right?!
In today's episode, I share with you a 'must have' wardrobe necessity for the Summer season. It's a piece of clothing that is easy to pair up with a multitude of accessories and is perfect for any body type.
Plus- this wardrobe piece helps us look slim and trim. We love that ;)!
Tune in and get this stylish tip.
You'll discover, how to create multiple wardrobe possibilities with this ONE elegant wardrobe staple that is a MUST for your closet, not only for the Summer, but all year round.
It's classic, chic and timeless.
Check out these cool resources to get your 'Must Have' Summer Wardrobe Necessity:
Thanks for listening! If you have liked this episode, 'Like it' and share it with your friends!
How do you currently feel about your Summer wardrobe? Do you have this wardrobe staple item? Share your comments below. I'd love to hear from you!
Check out my new e-Book, Stage Your Home with Intention to Magnetically Attract Buyers.
If you or someone you know is selling their home, you want to check out this eBook NOW! Get your copy today at the special launch price before it goes up!
Feel fabulous, look stylish and live beautifully!
To your Summer Style,