In this episode of Style Soul Podcast, we discus how to organize your closet.  It's the start of a brand new year and it's the perfect time for a new you to re-emerge. Today, I will share with you some simple tips on how you can instantly refresh your closet and image.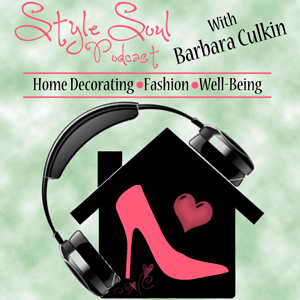 Did you know that by removing items from your closet that you no longer use, actually create magic in your life? It's very true! If you have felt stuck and need a fresh new start in your life and want to create waves this coming year, start with first clearing out your closet. Do you feel you have clothing and items in your closet that you haven't worn in years? Do you feel these items are no longer in style and don't suit you or who you are anymore?
By refreshing your wardrobe, you revitalize you image and yourself. Make sure to wear clothing and accessories that reflect you, your dreams and aspirations. Your image portrays to the world who you are. Dress for the part, put your best foot forward, but always make sure to let your authentic self shine thru. This is the key in refreshing your style and image.
Listen in above and discover how to instantly refresh your closet and your image.
Check out the below resources to help make you ring in the new year with refreshing style: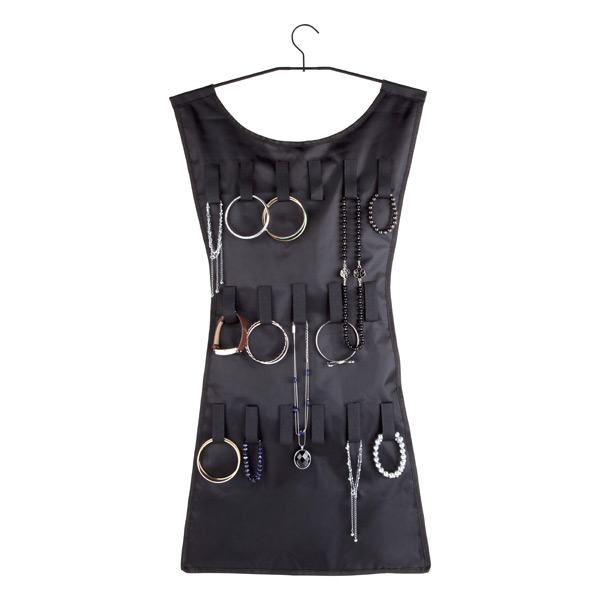 Little Black Dress Hanging Jewelry Organizer by Umbra

Closet Complete Ultra Thin No Slip Velvet Suit Hangers,

Set of 3 Hinged Closet Boxes, Stackable Storage and Organization

Image Matters!: First Steps on the Journey to Your Best Self
Thanks for listening! If you have liked this episode, 'Like it' and share it with your friends!
When is the last time you have refreshed your closet? Did you purchase any new pieces for the 'new you' this coming year? Share your comments below. I'd love to hear from you!
My home staging e-book will soon be available for its big unveiling! I am so excited! I'll be sharing more juicy tips and secrets in my upcoming home staging e-book. Stay tuned!
Feel fabulous, look stylish and live beautifully! Happy New Year!
To your Refreshing Style,