I've had something under my hat for quite a while now. My secret is finally revealed! I am so excited to finally share my awesome news with you!
As I have been sharing with you weekly, my home staging e-book will soon be available for its big unveiling! It's finally time to announce the big news. The home staging e-book will be launching shortly. Here's the title- are you ready? Drum roll, please …..
Stage Your Home With Style to Magnetically Attract Buyers …. They'll fall in love and you may think twice about selling it!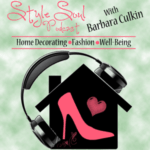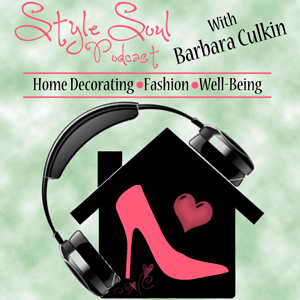 This brings me to today's episode of Style Soul Podcast. For those of you who are not familiar with Home Staging and are not sure where to start with it, in today's episode, I share the basics – Home Staging  101.
I give you a brief intro as to what Home Staging is and give you a feel for what it's all about.
Home Staging is all about setting the stage for your home to sell and capture potential buyers' attention. It's about creating an ambiance where potential buyers look at your home, fall in love with it and picture themselves buying it and living in it. This is what Home Staging 101 is all about!
Home staging is not just about home decorating. It's about adding the perfect and essential items, unique elements and finishing touches to create the right look to captivate potential buyers' attention and paint the picture for them.
Wouldn't it be great if you could:
Acquire more interest in your listing?
Stage your home for a successful sale?
Redesign your space for a new look?
Organize and declutter room by room?
With Home Staging, it's possible and your home will stand out from the crowd.
Check out these cool resources below to help you with Home Staging 101:

Lush Decor Georgina Cotton Pillow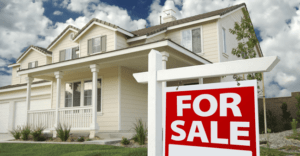 SSP 003: Quick And Easy Ways to Transform Your Home's Curb Appeal
SSP 004: Savvy Techniques to Successfully Organize And Declutter Your Space
Thanks for listening! If you have liked this episode, 'Like it' and share it with your friends!
Are you thinking of selling your home or know someone who is? Are you familiar with home staging? If so, what has been your experience with it? Share your comments below. I'd love to hear from you!
Feel fabulous, look stylish and live beautifully!
To your Home Staging Style,