In this episode of Style Soul Podcast, I share my secret tips for finding the perfect wedding gown.
Wedding season has officially begun and many brides are on the search for one of the most memorable gowns they will ever wear- their wedding gown.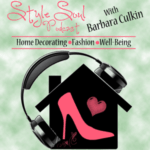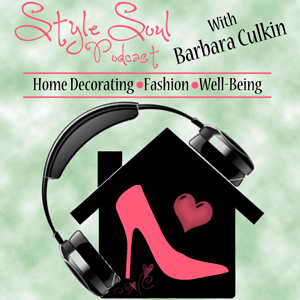 So many gowns to choose from- different styles, lengths, beading- oh my!!
It's very easy to get overwhelmed and stressed out in search of THE perfect gown that looks fabulous AND fits your body type perfectly! All eyes are on YOU and your love this unforgettable day and it's KEY to pick a gown that you look drop dead GORGEOUS in AND feel beautiful and confident in.
Yes, ladies and brides to be- IT IS POSSIBLE ;)! Tune in and get the scoop.
In today's episode, Finding Your Perfect Wedding Gown, I share some stress-free simple tips to make your bridal gown search easier.
You'll discover:
What action to take BEFORE you go bridal gown shopping.
Why having a VISUAL idea of what gown you want is SO important.
The TRICK to finding a bridal gown that fits your body type like a glove!
A MISTAKE to avoid at all costs when shopping for bridal shoes.
Awesome Resources for finding your perfect wedding gown:
Thanks for listening! If you have liked this episode, 'Like it' and share it with your friends!
Are you getting married this season? Have you started bridal gown shopping? How is the search going for you? Share your comments below. I'd love to hear from you!
My home staging e-Book, Stage Your Home with Intention to Magnetically Attract Buyers, is FINALLY here and available for purchase. If you or someone you know is selling their home, you want to check out this eBook NOW! Get your copy today at the special launch price before it goes up!
Feel fabulous, look stylish and live beautifully!
To your Bridal Beauty Style,