In this episode of Style Soul Podcast  we explore great ways to organize yourself.  Do you get excited at the start of the holiday season or do you get stressed out and feel overwhelmed? It's such a busy and bustling time of the year and some of us just feel we're existing by trying to get thru our 'to-do' list and not truly experiencing the moment – the joy and wonder of the season.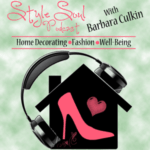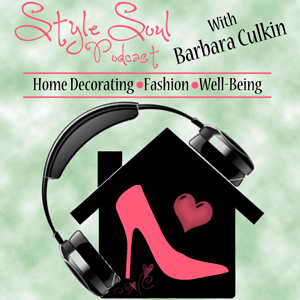 In the midst of our hectic work and family lives, children's activities and endless to-do lists, stress starts to build and this takes a toll on our well being and peace of mind.
In today's episode, I share with you some tips to create a stylish, hip, organized, sanity-saving system to help you get and stay organized. Yes, believe me- it's true:) !  It's such a simple, creative and ingenious way to effectively create a smooth flowing system. You can create this at any budget and style it to reflect your personality and décor.
By restyling an area of your home for this system, you'll feel clearer, more productive, organized and happy. This helps not only you but this also keeps everyone around you feel 'in the loop' as well. I guarantee it!
By clearing out the chaos of clutter, you'll truly experience the magic and joyous wonder of the season.
Awesome resources to create your hip, organized, sanity-saving system: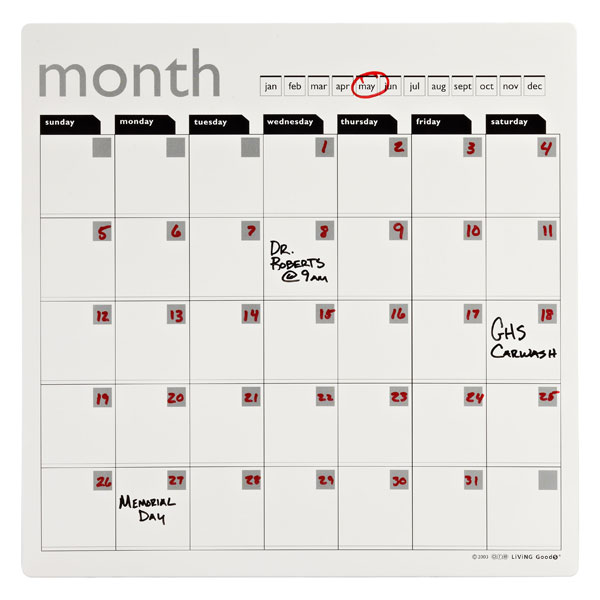 Magnetic Refrigerator Calendar
Spork Wall Hook Decorative Calendar
Thanks for listening! If you have liked this episode, 'Like it' and share it with your friends!
Do you have a sanity-saving system to help keep you organized?  What area of your home do you have this? Share your comments below. I'd love to hear from you!
I'll be sharing more juicy tips and secrets in my upcoming home staging e-book. Stay tuned!
Feel fabulous, look stylish and live beautifully!
To your Organized Style,