In this episode of Style Soul Podcast, spring into action with a fresh start!
There is an area of your home that can help you enhance your family life – especially if you would like to have a new addition to your family as well as creating favorable energy when embarking on a new endeavor or creating a fresh start in your life. This area can also assist you in making sure you have a supportive experience when starting a new venture or business. Sounds awesome, right?!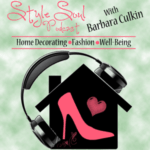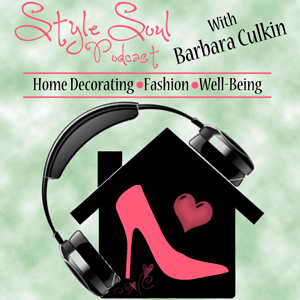 That is the power of Styling with Intention to Create a Fresh Start.
By enhancing a certain area of your living space by adding the right colors and elements, it stirs up an energetic vibration to help support your desire. In this particular area, it assists you in creating a harmonious family life and support in starting a new project.
Spring is the perfect time for a new beginning and making a fresh start. Spring is the time of renewal, fertility, growth, abundance and opportunity. The world is in bloom and by enhancing this part of your home- you become a magnet to people, places and opportunities to help manifest your desire.
This also goes for your wardrobe. By incorporating certain colors in your outfits and wearing a representation of the power elements and symbols of your goals as part of your wardrobe, you are INTENTIONALLY attracting opportunities.
You are styling yourself with intention! How fabulous is that?
You will discover:
The best color to wear when wanting to conceive as well as creating a fresh start in your chosen endeavor.
What décor items and symbols act like a MAGNET to help you attract lucky energy for creating new beginnings and a peaceful family life.
Powerful Accessories to wear to support and manifest your intention. .
Each week, I will be giving you more Styling with Intention power tips for each life area to help you attract what you want into your life. How amazing is that?!
Awesome Resources to help you create a fresh start this Spring:

Satya Jewelry Mini Silver Lotus Jade Dream Stretch Bracelet

Checkerboard Personalized The Key to Life is Love Poly Cotton Throw Pillow

Old World Wooden Treasure Box with Brass Latch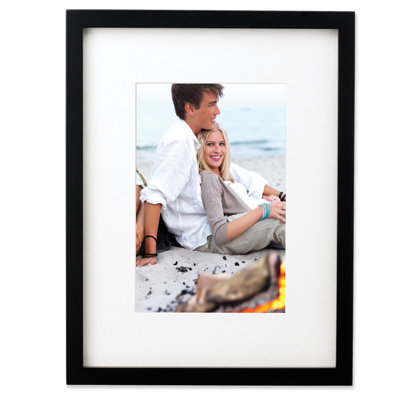 Hanging / Table Top Wood Backing Picture Frame Size: 5″ x 7″, Color: Black Matted

LibbySue-Soft Cotton and Silk Infinity Scarf in Kelly Green

Thanks for listening! If you have liked this episode, 'Like it' and share it with your friends!
What do you want to create a fresh start with this Spring? Which of these suggestions will you try first? Share your comments below. I'd love to hear from you!
My home staging e-Book, Stage Your Home with Intention to Magnetically Attract Buyers, will be available soon! I am so excited. Stay tuned for more news!
Feel fabulous, look stylish and live beautifully!
To your Fresh Style,