In this  episode of Style Soul Podcast, you're about to discover that the meaning of a birthday is more then a number.  How do you feel about Birthdays? Do you feel it's just another year older?  Today I want to share with you that Birthdays Are More than Just a Number.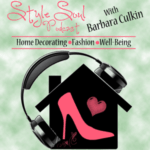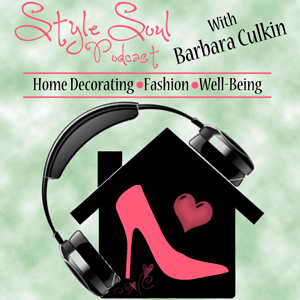 There's a special time of the year. A particular day that's ALL ABOUT YOU!
It's your day to shine, kick up your heels, celebrate and feel absolutely fabulous.
And that my friend , is your Birthday!
Shout it out to the world, spread the word and OWN it! It's more than celebrating an age, its celebrating your life and the very ultra special YOU!
Listen in and discover:
A simple and easy way to celebrate you on your Birthday no matter what you age is.
A powerful  Birthday ritual that will help your birthday WISH come true.
An inspiring message that will change your outlook on Birthdays FOREVER!
Check out the below resources to help boost your Birthday spirits:

Power Thought Cards: A 64 Card Deck (Box Set)

Alex and Ani "Bangle Bar" April Birthstone Shiny-Silver Expandable Bracelet

Perfectly Painted Birthday – 36 Birthday Cards for $9.99 – 6 Different Designs Including Yellow Envelopes
Thanks for listening! If you have liked this episode, 'Like it' and share it with your friends!
How do you feel about your Birthday coming around? How do you celebrate your special day? Share your comments below. Comment below  how you personally celebrate your birthday? What do you treat yourself to?  I'd love to hear from you!
My home staging e-book will soon be available for its big unveiling! I am so excited! I'll be sharing more juicy tips and secrets in my upcoming home staging e-book. Stay tuned!
Feel fabulous, look stylish and live beautifully!
To your Celebrating  Style,