In this episode of Style Soul Podcast, I will share with you one major home decorating 'sin' some of us are guilty of.
No worries, time to change that!
This is especially important if you are staging your home to sell. You want to make sure NOT to do this one!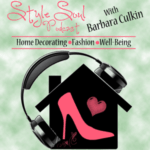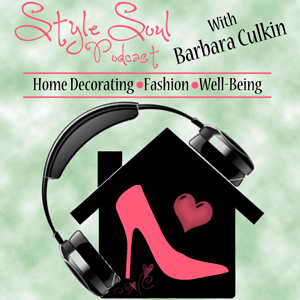 Ps- I'll give you a hint- it belongs on the bed in the boudoir ;).
Truth is-you don't need an enormous budget to give your space a chic look! Many times we feel we need to 'sacrifice' style for the sake of our wallet. But this is far from the truth!
An elegant, voguish look can be created at ANY budget! It's about shopping smart and finding creative bargains and amazing deals to dress up your space even if you are crunched for cash.
Let's turn that around by sprucing up your 'inner style' and shifting your mindset from 'I can't' to 'I CAN'!
Put the following 'Style Wisdom' steps into place for yourself:
Give yourself a budget that you want to spend.
Set the INTENTION to find great décor items in your price range. Be on an 'internal style mission'. You will see that when you put your mind to it, you will discover fabulous finds wherever you go.
Shift your mindset from 'I can't afford this' to 'I am making my space look fantastic at a price I am comfortable with'. Remove the lack factor and focus on abundant style!
Pick colors, fabrics, textures that you love and reflect YOU and your personality. This is your personal style décor signature! Restyle it until your heart's content!
Sometimes we resort to these 'home decorating sins' because we feel we can't afford to make our space look great. You can make it look AMAZING even on a shoestring budget- I guarantee it!
Again, avoid this home decorating sin.
Instead, check out these cool resources to restyle your home for a stunning look: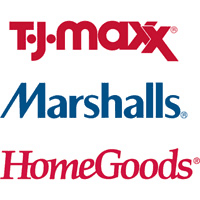 TJ Maxx – Marshalls – HomeGoods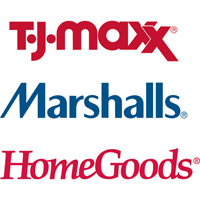 Amazon Curtains

Thanks for listening! If you have liked this episode, 'Like it' and share it with your friends!
Have you committed this home decorating sin? If so, no worries! Which will you start with to turn it around? Share your comments below.
I'd love to hear from you.
I'll be sharing more juicy tips and secrets in my upcoming home staging e-book. Stay tuned!
Feel fabulous, look stylish and live beautifully!
To your Decorating Style,