In this episode of Style Soul Podcast,  it's time to refresh your closet.  We ladies and some men too, LOVE our closets and all the goodies in them such as shoes, clothes and handbags. Many of us dream of a gorgeous, huge walk- in closet loaded with all our fave things. And hey, that may soon be a wish come true- as we know all things are possible!  But no matter what kind of closet or size of one you have, in today's podcast, I share with you 5 Instant Ways to Beautify your Closet.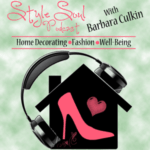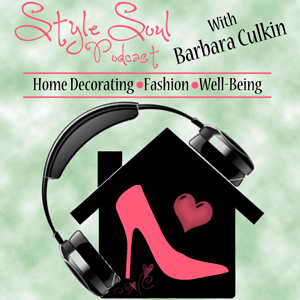 Our wardrobe defines who we are. Every article of clothing makes a statement louder than words. Every shoe shares a message, every accessory -a whisper or a shout.
Our image reflects who we are as well as who we want to be. Ever hear- dress the part? Yes, it's very true! But you also must walk your talk and believe with ALL of your heart you can achieve your heart's desire.
That's what I ADORE about fashion. Being an Artist, I believe your body is a canvas and your wardrobe is a masterpiece of art reflecting who you are. Pretty awesome ,right?!
That's why making your closet beautiful is a key point so you can make a statement and exude this feeling everywhere you go!
Listen in to the podcast and you'll discover:
A powerful ACTION to take to rejuvenate your closet.
A simple act to getting dressed quicker and easier!
 Fun ways to get your closet looking pretty and organized.
How to instantly brighten your mood daily by putting THIS in your closet.
Check out the below resources to help you instantly beautify your closet :

InterDesign Axis 18-Loop Scarf Holder, Chrome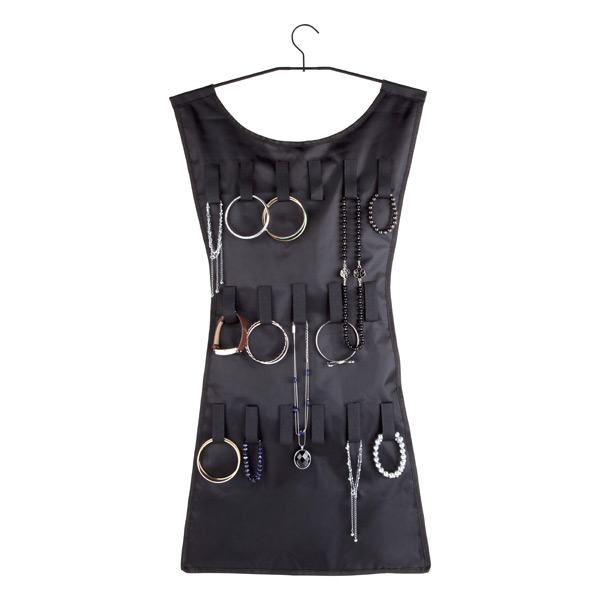 Little Black Dress Hanging Jewelry Organizer by Umbra

Decorative Black Metal Flower Design Over the Door Multi Purpose Hooks – Set of 3

Whitmor 6074-46-C-ZEB Padded Hangers, Zebra, Set of 5

Honey-Can-Do SFT-01239 8-Shelf Hanging Organizer, White
Thanks for listening! If you have liked this episode, 'Like it' and share it with your friends!
How does your closet feel and look now? Which of these tips will you try first? Share your comments below. I'd love to hear from you!
My home staging e-book – 'Stage Your Home with Intention to Magnetically Attract Buyers' is finally here! YAY!!!!!
Get your copy NOW at the special launch price!!
Feel fabulous, look stylish and live beautifully!
To your Beautiful Style,