So, I'm up for a challenge with my friends! Being in a home surrounded by boys- looks like I'm outnumbered and we're going on a camping or shall I say – Glamping adventure!
My hubby and boys are super excited. While, I'm game and up for it, we did make a compromise. We stay in a tent with amenities and that I get to style, decorate it and glamp it up- beachy style! Glamping is about experiencing Mother Nature in style and adding a twist of glamour & luxury to traditional 'roughing it' in the great outdoors camping.
So, glamping adventure- here we come!
Here are 5 Easy Ways to create a beach-inspired glamping ambiance: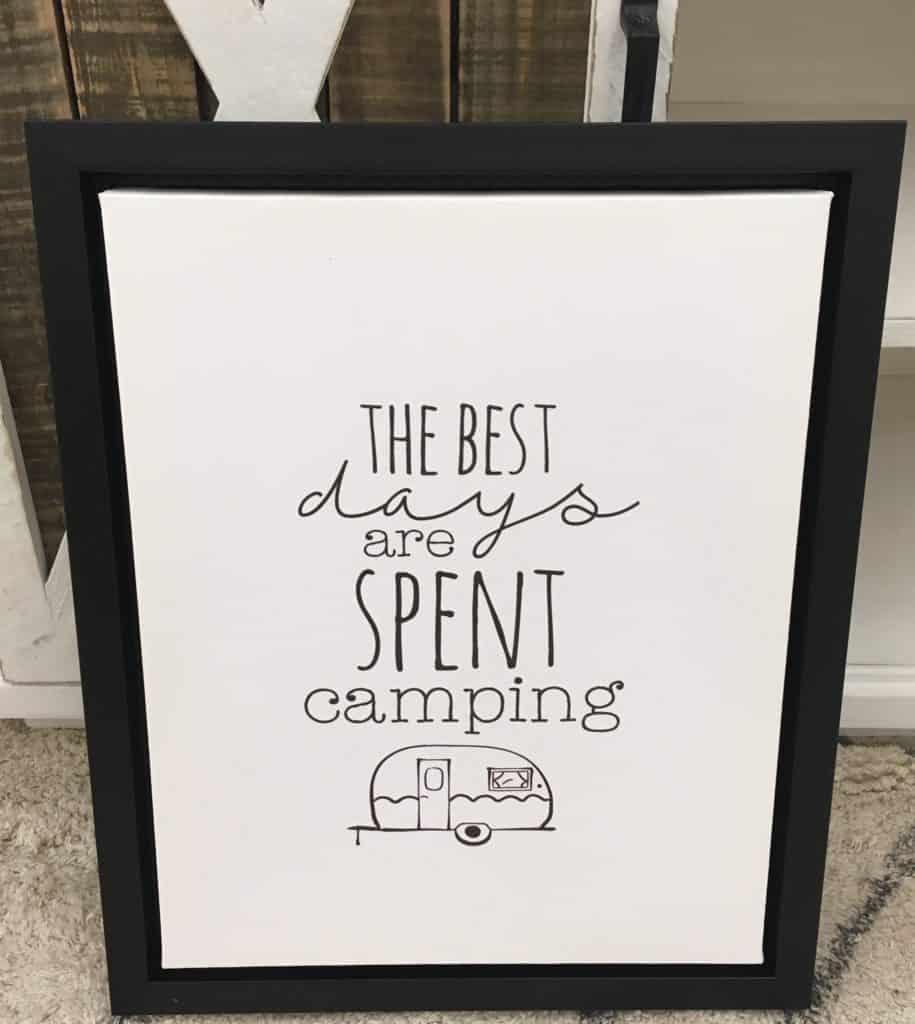 Light It Up!
Create a whimsical mood lighting with LED lights. I picked up these cool, unique lantern lights which I thought were absolutely charming and thought would look awesome when glamping under the stars!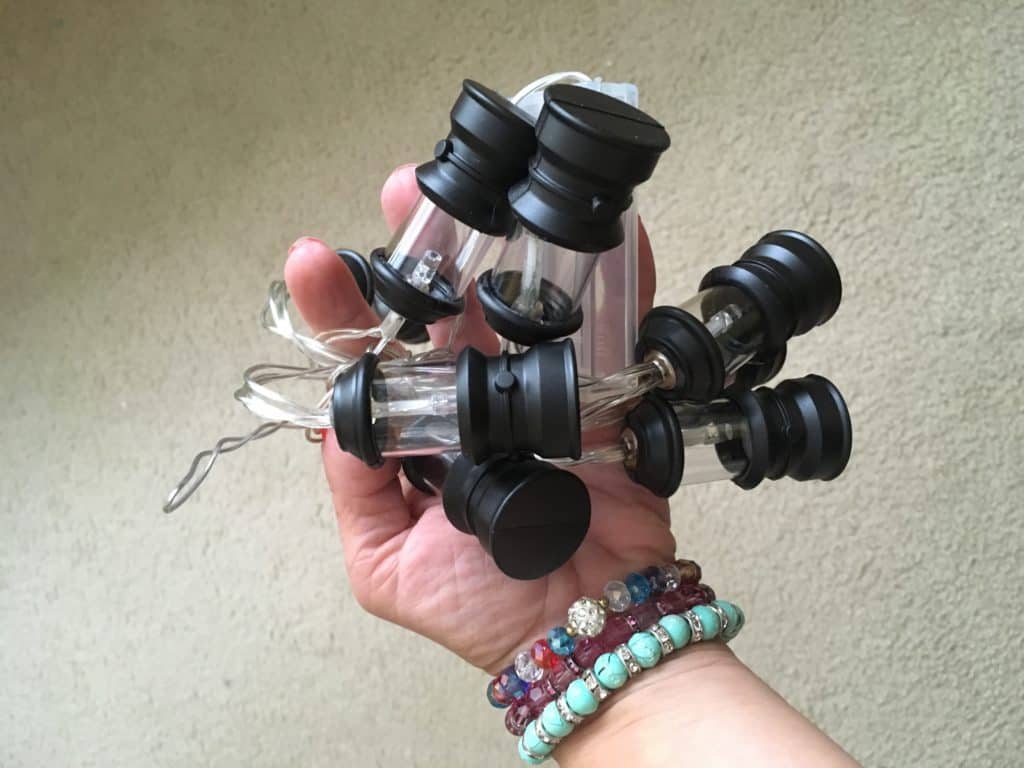 Glamping By Candlelight
Nothing says camping- glamping style by adding candlelight to the mix! Pick up some tin candles and citronella candles for your glamp style camping adventure. Lemongrass is an excellent choice too since it keeps bugs and mosquitos at bay. Surround them with seashells for a beachy and elegant vibe.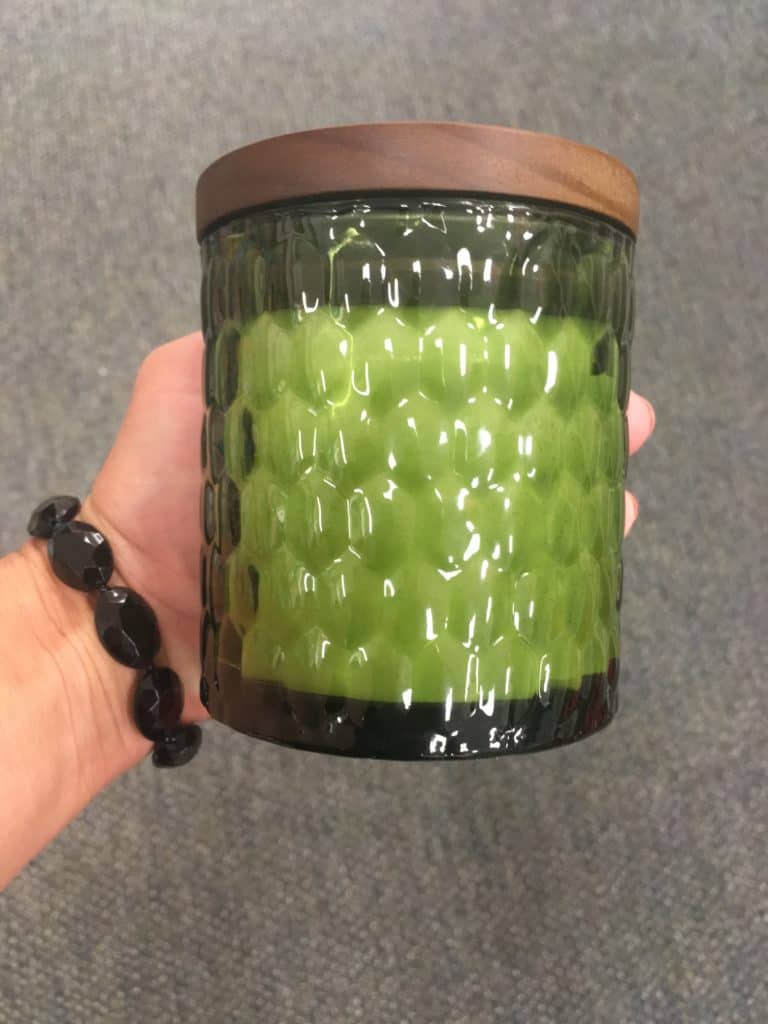 Style With Beach Treasures
Create a beach inspired art decor piece or centerpiece for your camp area. Fill a mason jar with some sand and an assortment of seashells. My boys insisted on adding shark teeth to it too, which I must say looks pretty neat! Tie with a raffia ribbon and wallah- a beach inspired decor piece!

Bring a Touch of Home With You
Who says you can't experience nature in style? If you're not a 'roughing it' type of person- no worries! Glamping is all about creating a personal luxurious, comfy and cozy ambiance while camping and experiencing the beauty if nature. Comfort is key here. Bring an air mattress and favorite pillows topped with your favorite nautical inspired sheets. Surround yourself with inspiring and relaxing wall art, tapestries, cozy & colorful throws, hang a hammock put on some relaxing tunes and daydream under the stars. There are many ways to express your signature style.

Express Your Signature Glamping Style
Infuse your own unique décor style to your camping adventure. Mix in some cool, glamping themed accessories to splash some fun to your glamping experience! Pick up some glamping napkins, placements, towelettes, tablecloth, wine bottle stoppers and straws with toppers with sayings like Happy Glamper!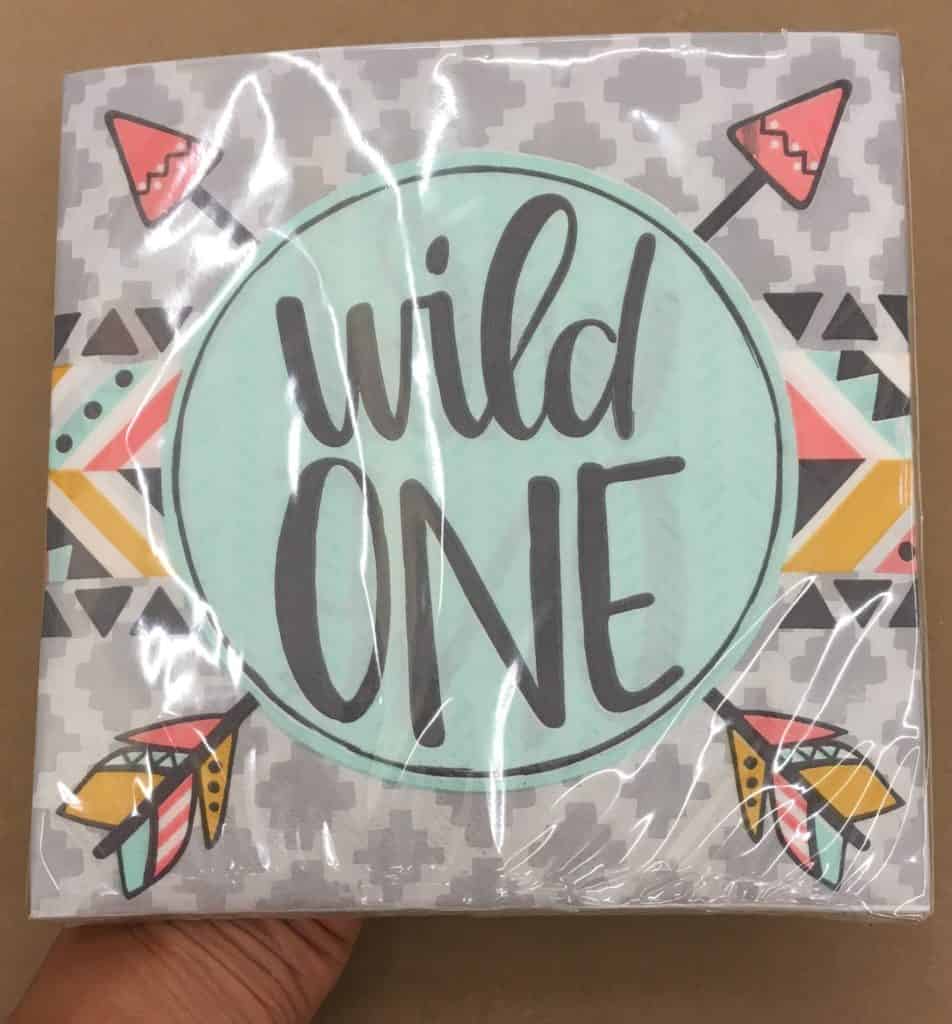 Top your glamp style table with a colorful melamine plate and cup set and a vase of fresh flowers such as daisies.
Take the festive theme outdoors and add a mini garden flag, banner flags and welcome mat for your tent or RV for a happy & festive touch!

By adding these whimsical and stylish glamping décor ideas, you'll not only quench your wanderlust but also experience the beauty of nature in style on your next glamping adventure!