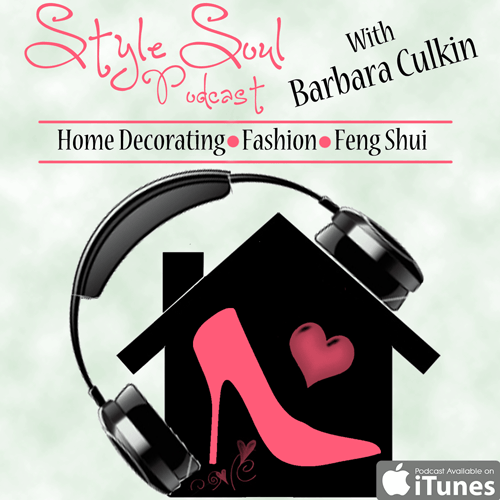 Welcome to Style Soul Podcast!
Style Soul Podcast inspires people to Style With Intention for the life of their dreams. It covers topics on Home, Fashion, Well-Being and Success and how mindfulness can be achieved thru our home, fashion, lifestyle and business.
Discover inspirational, artsy and creative tips on organizing, decluttering, Feng Shui decorating, home staging, well-being, Styling with Intention and more!
Listen below and all podcasts are also on iTunes and Stitcher.
If interested in being a guest on Style Soul Podcast, lets connect!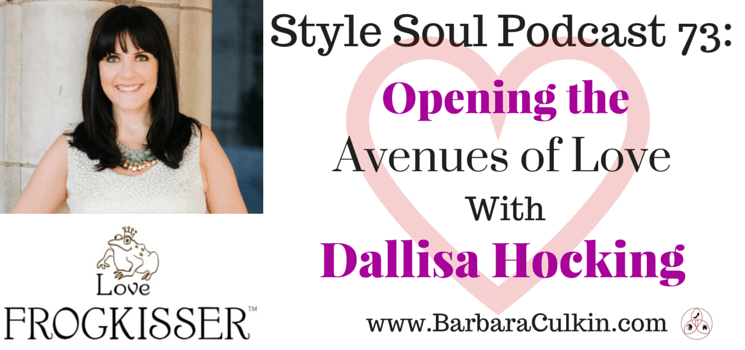 This brings me to today's episode of Style Soul Podcast. This episode is all about opening the portals of love to bring love into your life. Get ready to create the love and romance you are yearning for in your life! The first step to making this happen is to set your...
read more